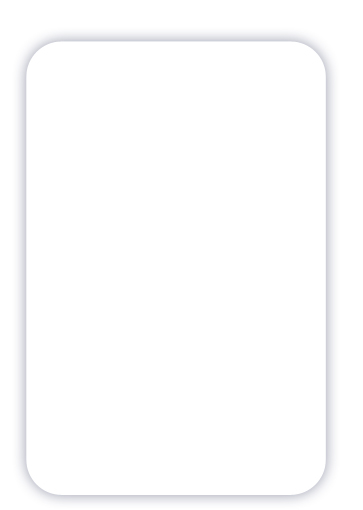 To brows through the wide verity of unique and individual styles pottery available simply click through the options on the left. Each different gallery provides unique style of work varying from relief and clocks to dishes and sculptures.
Gallery Information
Pottery Galleries



If you wish to purchase a peace of pottery seen from the gallery, Simply note the Item number next to the image and contact Rene via email or phone( For contact details click here ). Alternatively if you wish to see more pieces of Rene's work you can also contact her and on this matter.
As well as producing her own work, Rene also produces work on commission. If you wish to commission a peace of work you can contact Rene once again.




-

Gallery Information